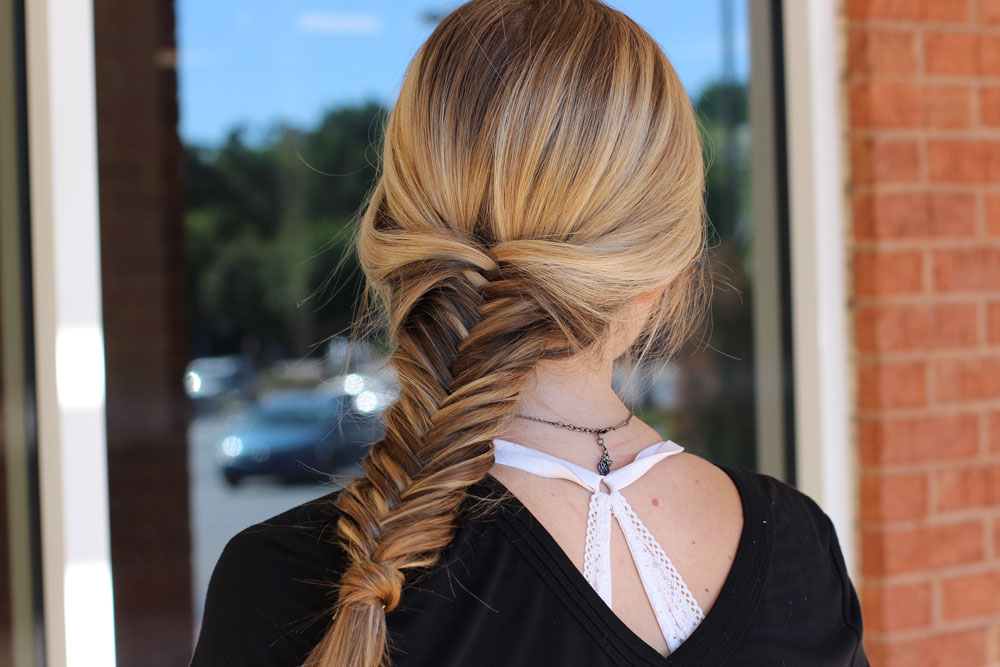 Hair by Summer Sanders
Summer begs for hairstyles that are fuss-free, chic and long-lasting, because let's face it, in this southern heat and humidity, your blowouts or carefully curled tendrils are falling flat in a matter of seconds. That's why braids are our favorite style for summer.
We love braids because no matter what type of hair you have, there's a braid with your name on it. They're (relatively) easy to do, can be worn casually or in a more formal manner, and well, they're just really cute. Here's a few summer braid ideas that will help tame your mane and keep you cool.
NOT-YOUR-KINDERGARTEN PIGTAILS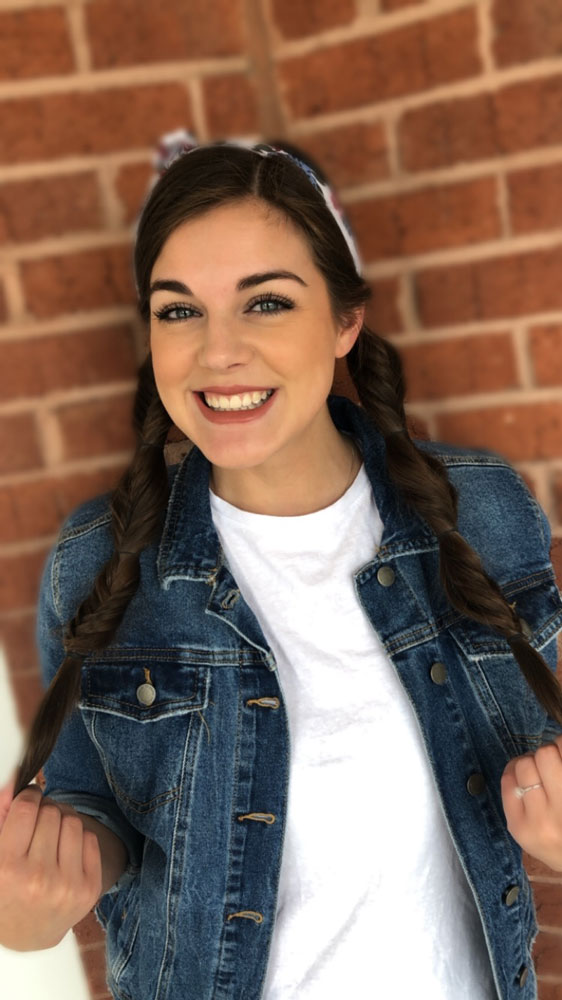 Hair by Summer Sanders
Pigtails are a lifesaver when it comes to still summer hairstyles. They keep hair off the neck and out of your face without actually having to put it up. The style shown above are fishtail braids pinched into three sections for a cool, multi-texture feel for pigtails that are more Coachella and less little girl.
HALF-UP-HALF-DOWN BRAID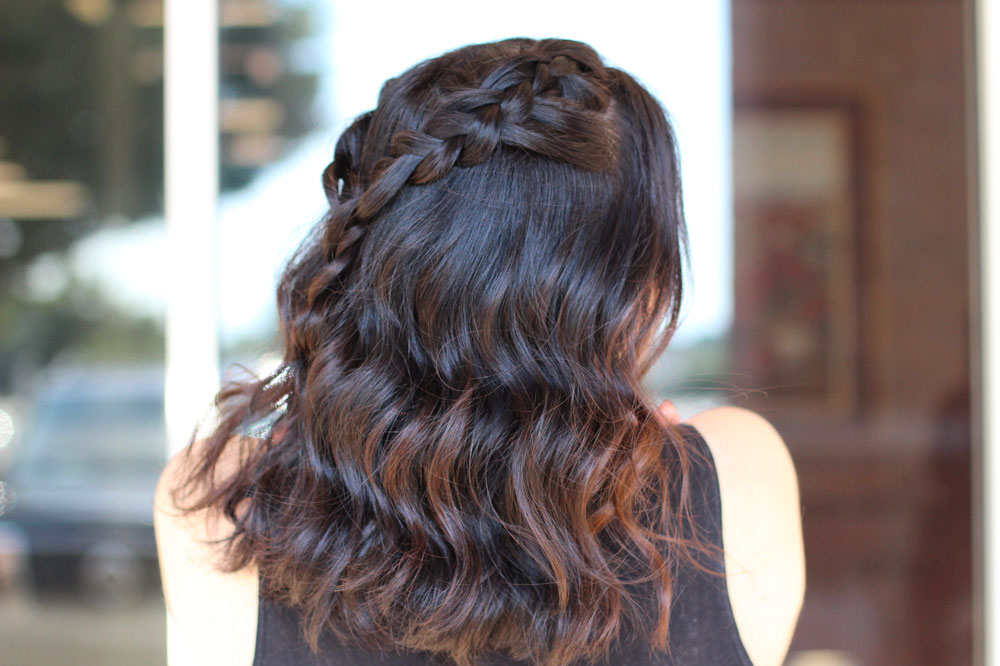 Hair by Summer Sanders
If you need a style to rock at your summer event, but you know the humidity will affect it, go for a half-up-half-down style. That way the more texture your hair develops, the more of a boho, effortless feel this style will have.
BOXER BRAIDS
Hair by Summer Sanders
Sporty, fun and versatile. Boxer braids can easily transfer from gym over to cocktails without missing a beat. They keep hair away from your face and neck, and usually last all day.
STYLIST SPOTLIGHT: Summer Sanders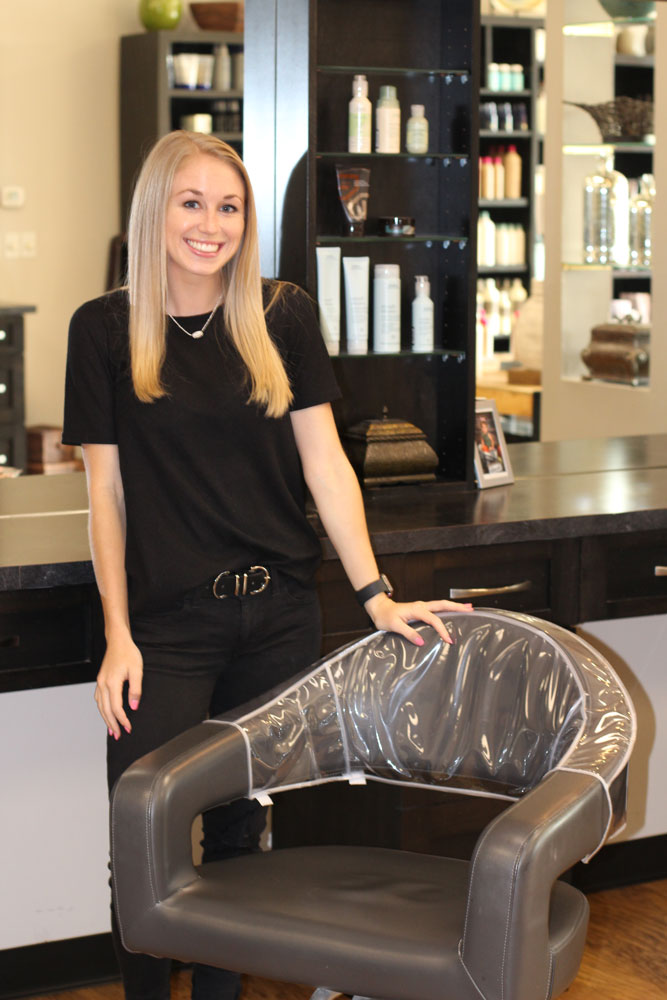 Stylist Summer Sanders
All the gorgeous braided looks you see above are by our amazing stylist Summer Sanders. Summer is one of our newest protégés who has just received her cosmetology license. After finishing a four-month training boot camp with our educators, Summer is ready to take on the floor! She just recently began taking on her own clients in June and they've already started rebooking and referring their friends to her. We're are so happy and proud to have her on our team.